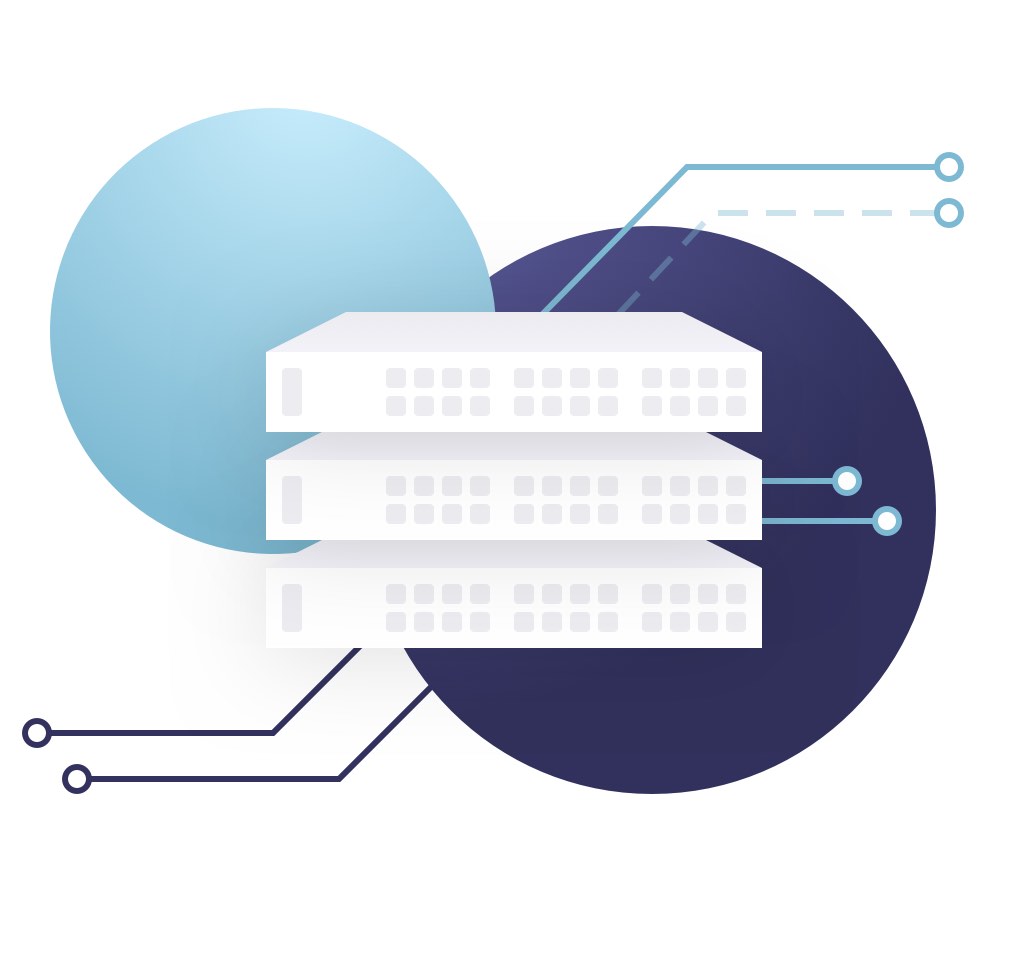 Deep, versatile network expertise
With extensive experience in network architecture, engineering, deployment and operation, Aptient is well-equipped for cradle-to-grave ownership of the process. From small enterprises, to complex global networks, we're able to support your needs. Our engineers have architected some of the world's largest carrier backbones, critical DNS networks and global multicast content delivery networks. Aptient's wealth of experience extends to carrier IP and backbone, critical infrastructure, cloud service and gaming providers, and many other sectors including healthcare and financial services.
---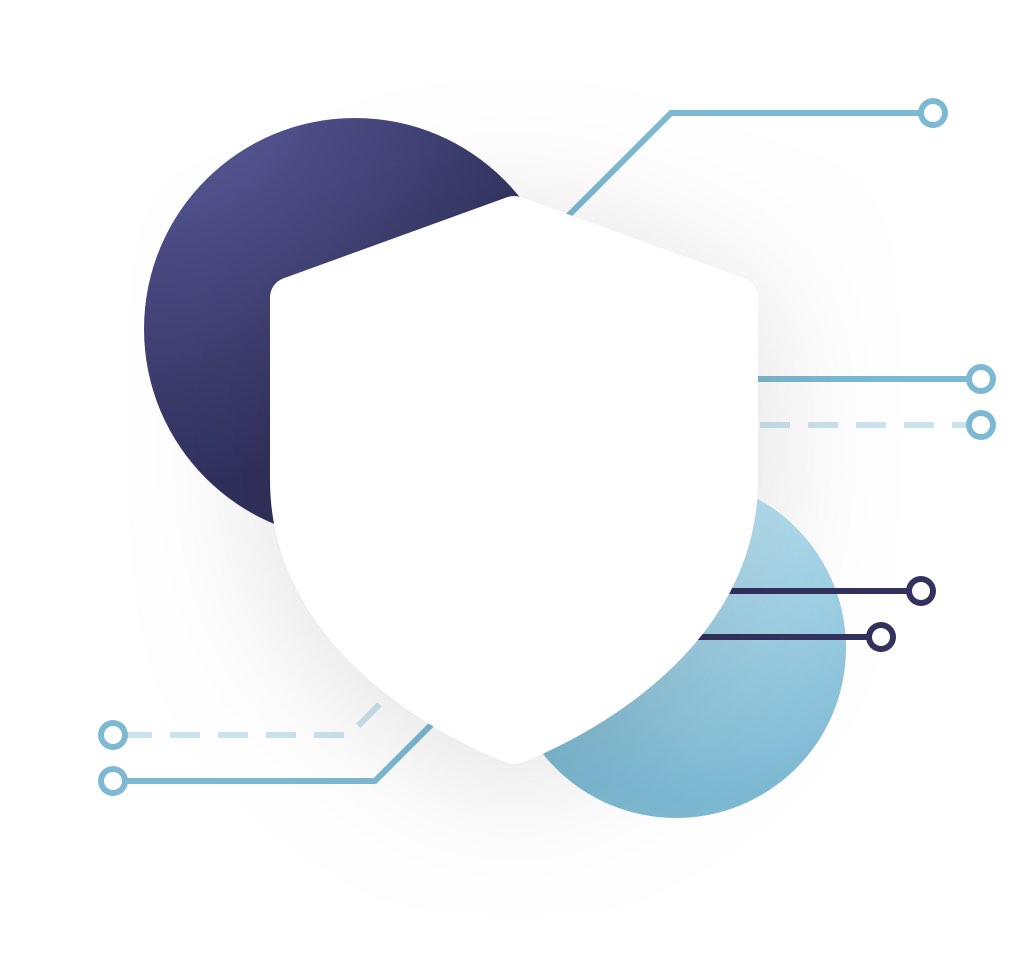 Network security
Aptient gives you access to Palo Alto- and Juniper-certified security engineers, allowing you the option of outsourcing your network security management. Our employeees and consultants alike, keep their skills honed in Aptient's lab, which includes Palo Alto, Cisco, Juniper, Fortinet, Checkpoint and Sonicwall equipment.
---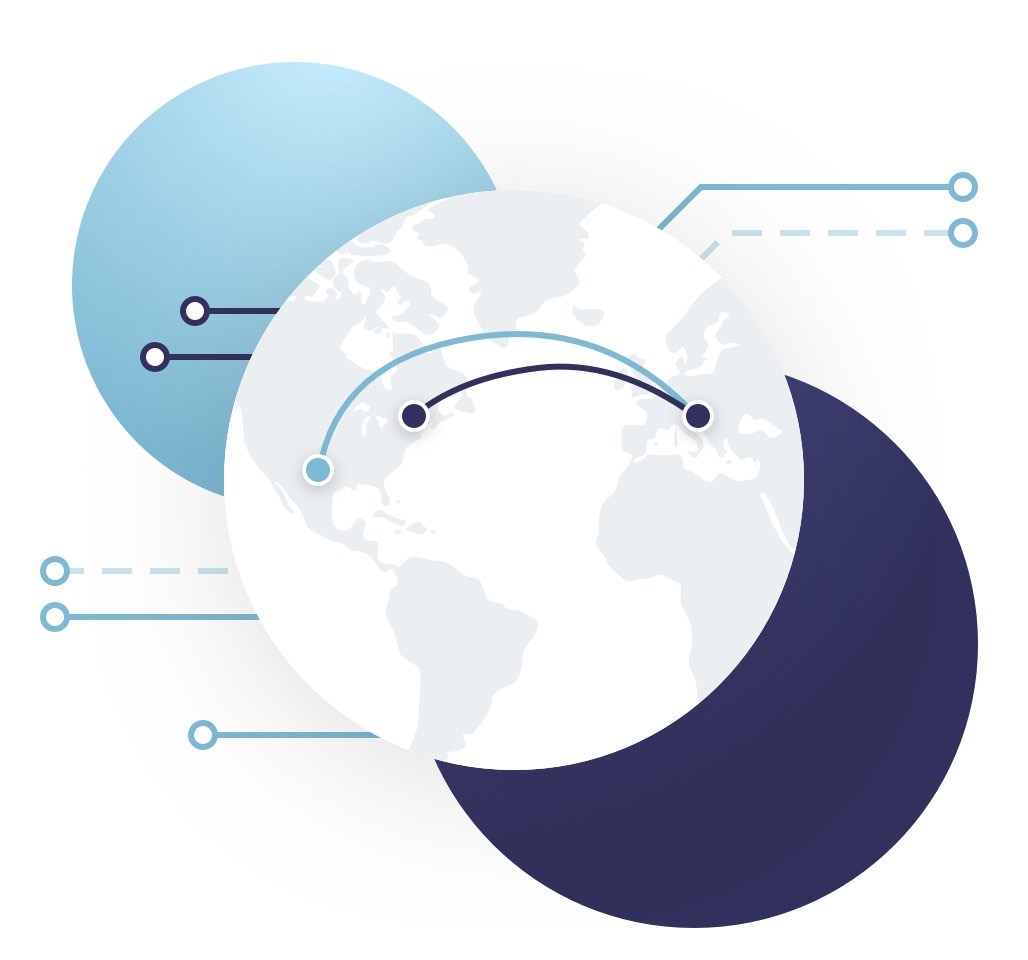 Global infrastructure deployment
With teams based in the US, Europe and Australia, Aptient is able to perform deployments, audits, moves and decommissions around the globe with ease. Our small, carefully-selected pool of elite engineers delivers supremely secure solutions and consistent excellence. Aptient offers flat-fee pricing, allowing for exemplary budgeting.